Our approach to the environment
At Muubs, we are aware of the impact of our actions and we take the environment seriously.
We strive to ensure sustainability in every process of our production.
We strive for a greener world while ensuring the best possible conditions for both employees and the environment.
Our focus is to find a healthy balance between a good working environment, social responsibility and environmentally friendly production.
Our products are designed to last for generations. The design and quality of our products ensure they have a long life.
About Muubs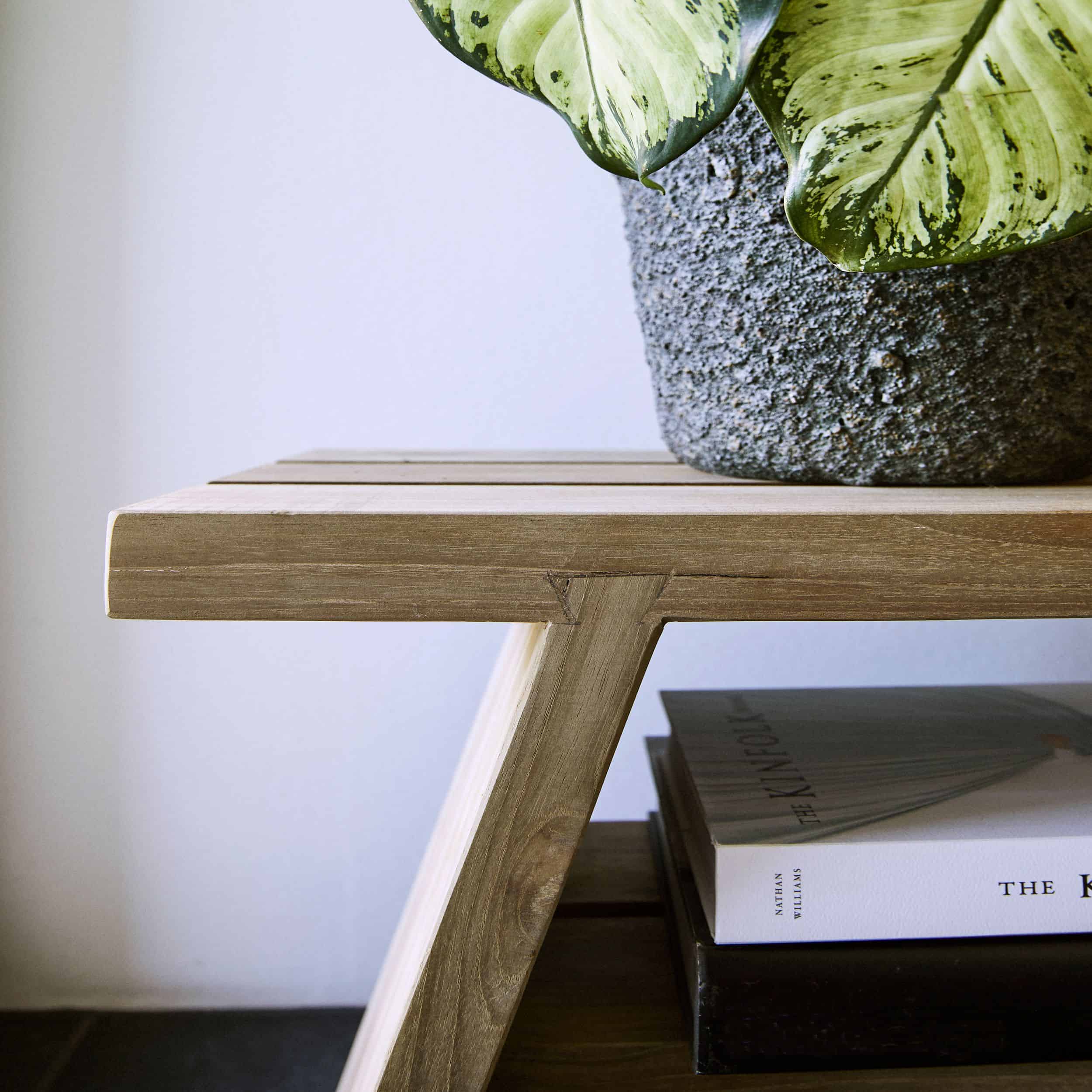 Reducing the amount of fishing nets in the world's oceans
Fishing nets are a major culprit when it comes to plastic pollution in the world's oceans, and obviously pose a major threat to the world's ecosystem and our health.
In fact, fishing nets account for around 46% of all plastic in the oceans.
If these nets are allowed to float around freely, they will automatically leave an indelible mark. Nature suffers and so do we.
With this in mind, Muubs has created a series of Danish-made rugs, partly made of nylon yarn from used fishing nets found drifting around the world's oceans.
The rugs contain up to 40% fishing nets, and the underside of the Surface rug is partly made from recycled plastic bottles.
Sustainable Rugs
Old tyres given a new lease of life
Dacarr by Muubs is a collection handmade from recycled truck tyres, car tyres and bicycle tyres.
Objects that have completed their lifecycles now take on a completely different role in our lives, thus extending the life of the product.
The series consists of baskets of various sizes that can be used for anything from storage to flower baskets.
As the products are made from recycled truck, car and bicycle tyres, it is possible to return the product to the local recycling centre where it has its own category.
The product is then granulated along with other discarded tyres, and the rubber is recycled into new products.
Dacarr by Muubs