Bar & Champagne Tables /
Denver
Light and elegant design
The Denver collection has a light and elegant design that adds a sculptural element to the room.
The minimalistic look works great with the Scandinavian design aesthetics, because it sets the stage to show off our most favourite items, but still brings a calmness and an ease through the graphic lines.
The Denver Collection is a series of free-standing and wall-mounted storage solutions created with straight graphic lines and a devotion to minimalistic design with a sculptural touch
Design: Birgitte Rømer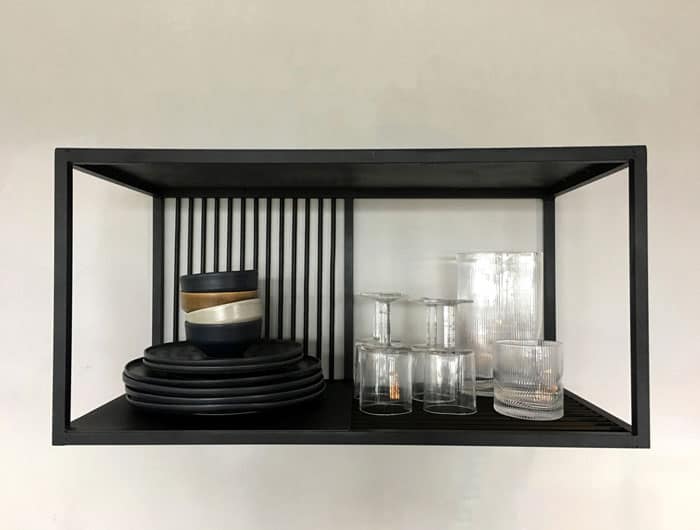 DISPLAY YOUR PERSONALITY
Open storage solutions are perfect, if you want to show of your own personal style and your favourite design objects.
The Denver collection is a beautiful furniture piece with an open form. It is eye catchy, makes a statement and has already become a favourite because of the unique and graphic design look.
The high bookshelf makes it possible for you to create a tableau of all your favoured items, and the bar table is ideal to display your beverage collection in a stylish way.