FOR PRIVATE CUSTOMERS ONLY
OVERALL INFORMATION
The following terms and conditions apply to the purchase of products displayed on the website www.muubs.com that is owned and maintained by:
Design Concept Denmark A/S
Zeta 1
DK - 8382 Hinnerup
VAT. 14684743
muubs@designconceptdenmark.dk
+ 45 96 26 03 30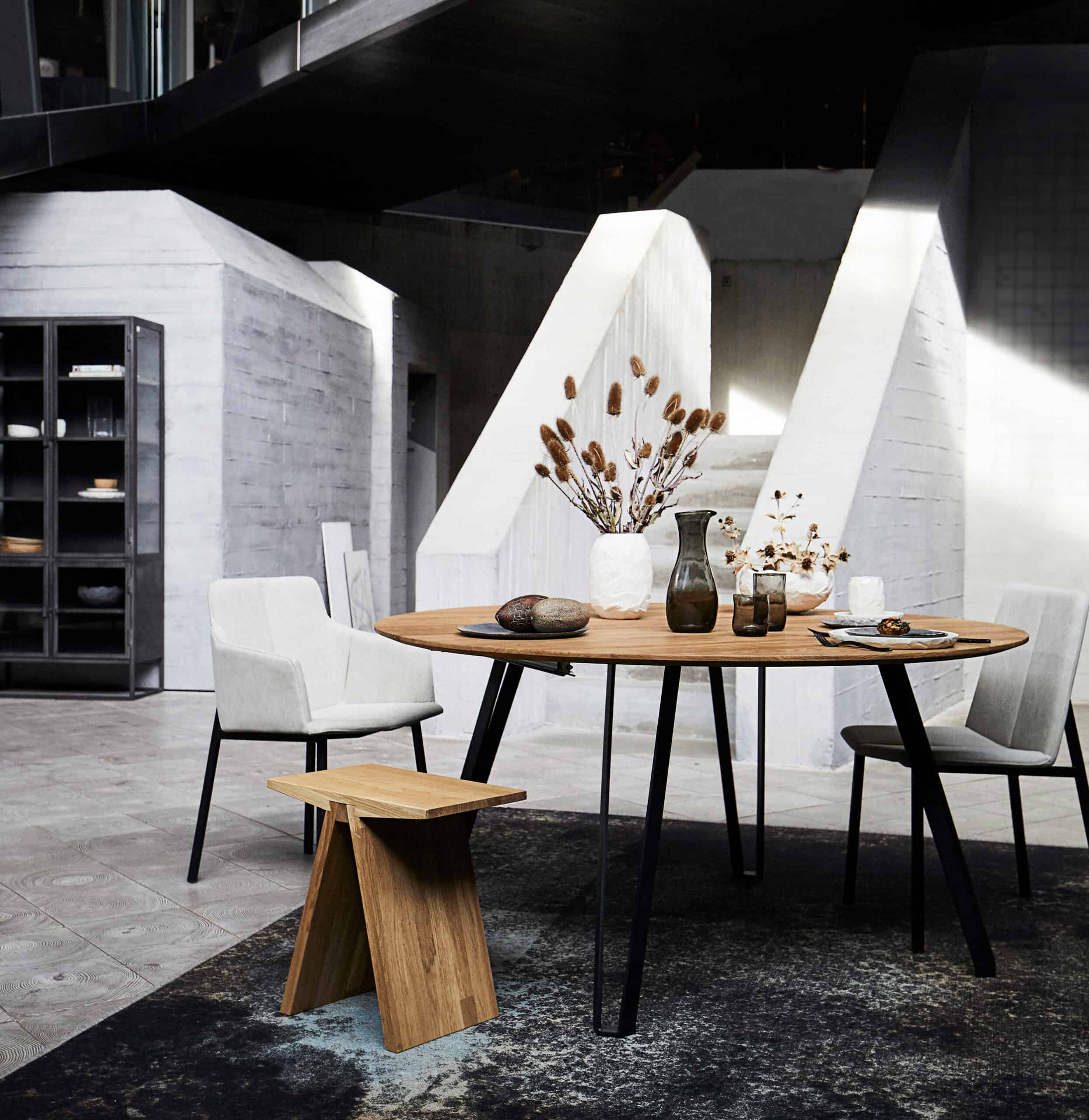 PURCHASE
How to purchase from www.muubs.com:
1. Find the items you want and place them in your shopping basket.
2. Read and accept our terms and conditions.
3.  Enter your customer information and, if needed, a different delivery address
4. Make sure all information is correct and click confirm
5. Enter credit card information and confirm your purchase
6. You will then receive a receipt to your mail address.
7. Your order is received and processed at www.muubs.com
Note: The acquisition with Design Concept Denmark A/S is not binding until you have received an order confirmation.
If you have any requests on items, comments etc., please do not hesitate to contact us via:
Phone: + 45 96 26 03 30 in our opening hours or via email: shop@designconceptdenmark.dk
Any additional costs concerning for example freight will not be calculated before the check out process.
You can change the contact in the shopping cart until you accept your order by clicking: "confirm"
You can cancel your purchase within 2 hours of your placing it. You can do this by sending an email to: shop@designconceptdenmark.dk or call customer service on: + 45 96 26 03 30 in opening hours.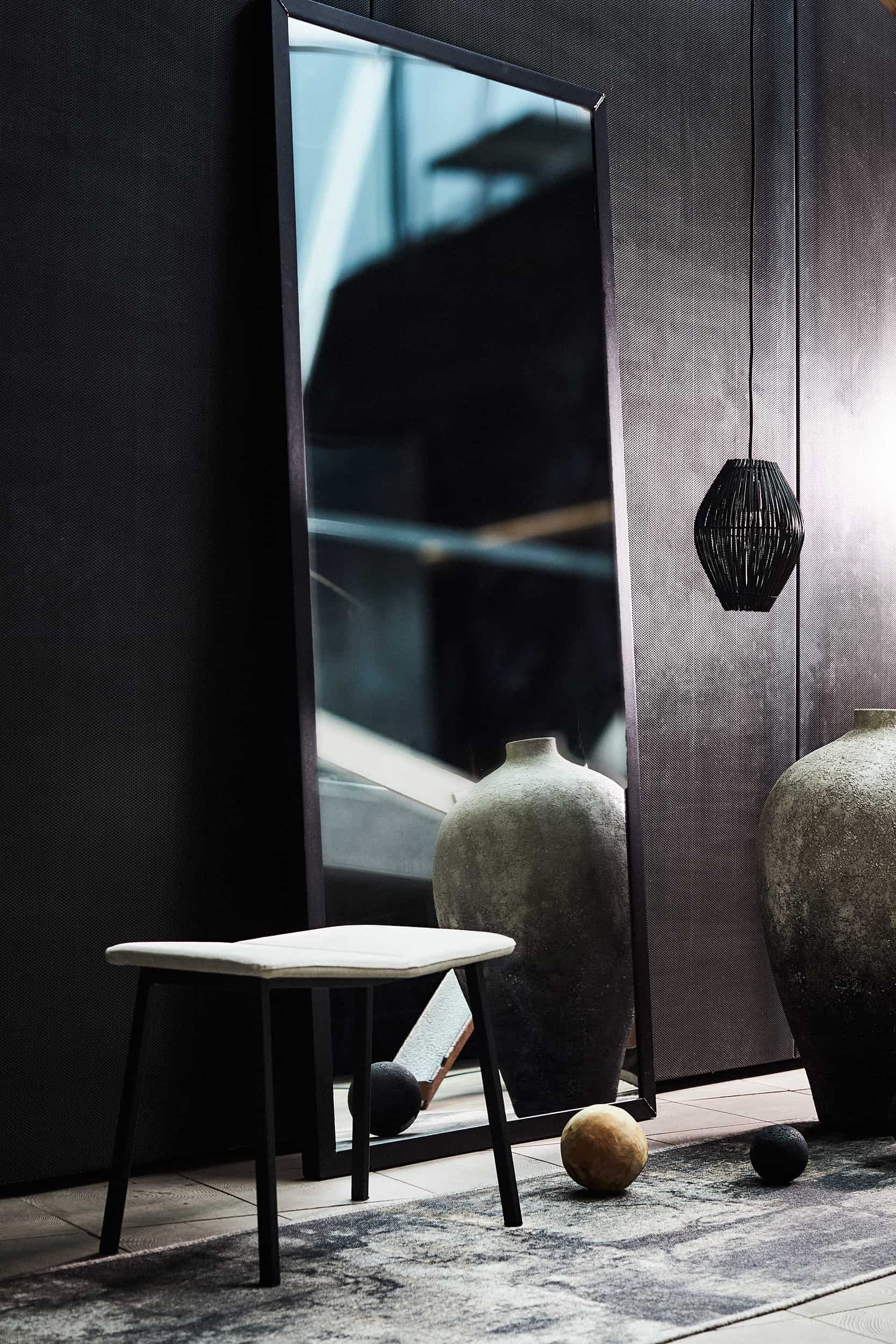 PAYMENT
We accept payments with: Dankort, VISA/Dankort, Visa, MasterCard and Maestro. The full amount will be charged at the time of shipment. All prices are including 25% VAT.
All prices are inclusive Danish VAT.
DELIVERY
We will process your order as quickly as possible. All orders are packed in our warehouse in Hinnerup.
Once your order is placed, we will send you a receipt. Once your package is shipped we will send you an e-mail with the invoice. A tracking number will be provided from the carrier.
Heavy products and furniture
When ordering furniture and larger items, these will be delivered with special delivery to the curb. You will be contacted regarding the delivery date, so you can be sure to be home on the agreed time of delivery. Be aware that the carrier cannot assist with the movement of goods from curb to the final location.
When you receive your MUUBS order, we recommend you to check that the items delivered are consistent with the information on your order confirmation. If you notice any damages or missing items, please contact MUUBS as soon as possible, though latest 2 weeks after delivery.
Read more about delivery
RETURNS & REFUNDS
When you have made a purchase at www.muubs.com, you have the right to regret your purchase within 30 days by notifying us that you have regret your purchase and then return the item to us.
To withdraw your item you have to inform us about this before 14 days after delivery via shop@designconceptdenmark.dk or by phone via: + 45 96 26 03 30 and then return your items within 14 days after you have made your return notice. Please, provide order number in the email subject field.
RETURNS
If you regret your purchase, return your items to:
MUUBS A/S, Zeta 1, 8382 Hinnerup, Denmark.
When returning your items, you must make sure that the goods are securely packed. You are responsible for the package / goods until we receive it at our warehouse. Therefore, we advise you to keep your postal receipt and, if possible, your tracking number.
If you regret your purchase after your product has been delivered, the cost of return is at your own expense.
Mark the package "Returns" and attach a copy of the purchase invoice as proof that the returned items are purchased from MUUBS A/S
Please note: We do not accept returns that are sent COD.
REFUNDS
When we receive a return item we will check its condition and then initiate the refund process. The refund is always transferred back to the same source of payment that you paid your purchase with. Did you, for example pay with credit card, the amount will be refunded to the credit card you used when ordering.
You can lose part of, or the full purchase amount. This happens if the value of the returned item is assessed impaired because:
- the item has been taken into use
- the item is damaged while you had the responsibility for it
- the item has been handled in a different way than necessary to enable you to determine the nature, characteristics and the function of the item.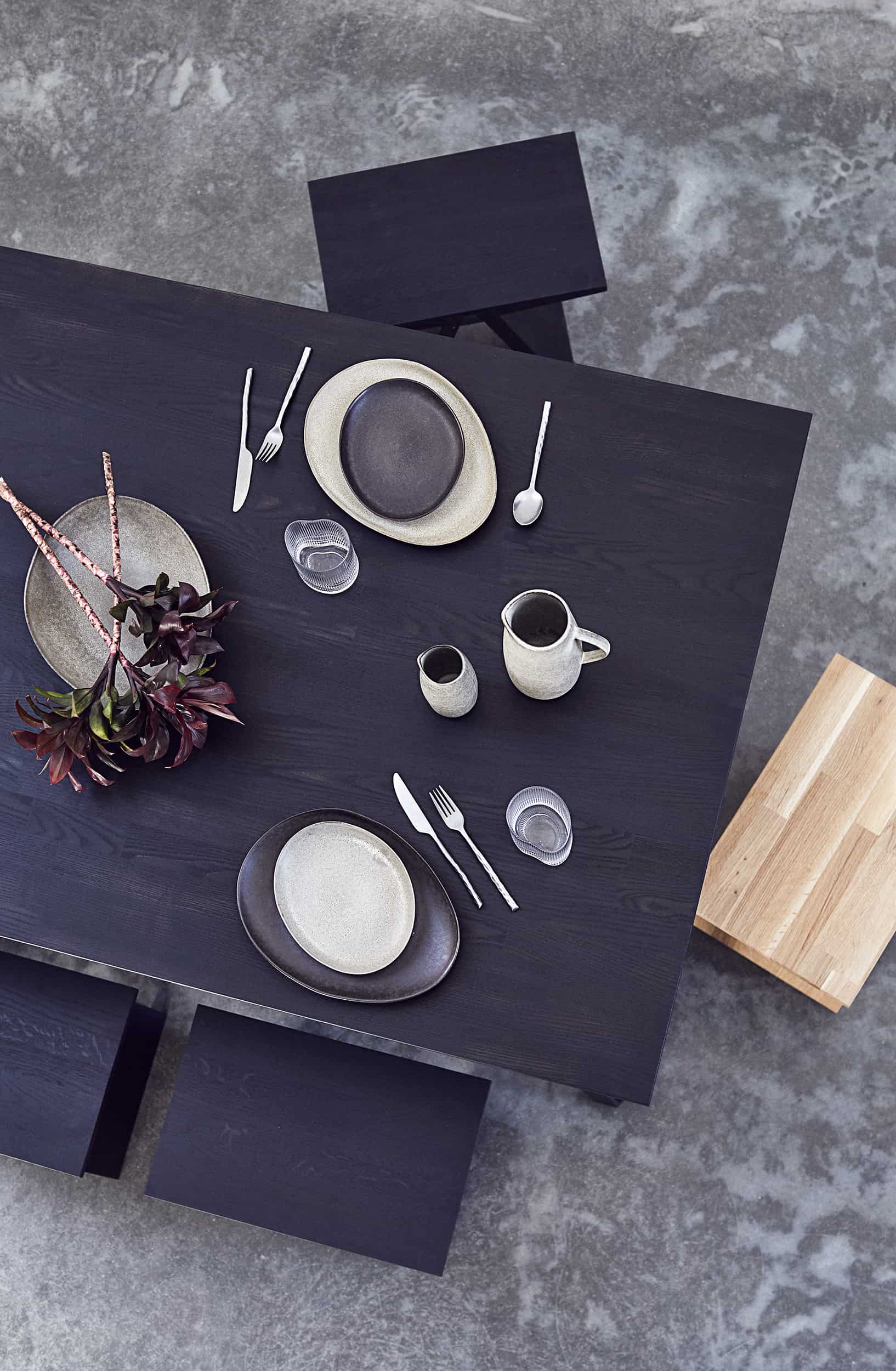 CLAIMS AND COMPLAINS
We provide a two-year warranty covering defects in furniture and accessories. The warranty will not be valid in cases where our product instructions have not been followed, or in the event of general wear and tear, blows, shocks, etc.
Your purchase is covered by the Sale of Goods Act. This means that you can have a faulty product either repaired or replaced, or get a refund or price reduction, depending on the specific situation.
Complaints or defects are processed by support@designconceptdenmark.dk
Please submit a description, photos, and preferably supplement this with an order form or invoice for use in our complaint processing.
We will not accept goods without prior agreement. Returned products must be packaged appropriately, and Design Concept Denmark A/S will not assume liability for any transport damage that has arisen due to insufficient packaging.
In the event of missing parcels or shipment packaging, this must be notified within 7 days of receipt of the goods. If this is notified at a later point, our liability lapses.
Handmade and painted products will not look exactly the same but will instead have their own natural and unique look. They are therefore not covered by the warranty.
Visual differences may occur in quality and shade in the backing and shelves, which are not covered by the warranty.
In the event of transport damage or product defects, we will, to the extent possible, reimburse the partners concerned.
In the event of rejected complaints, a copy of the relevant email will be sent to the salesperson responsible for the customer.
Claims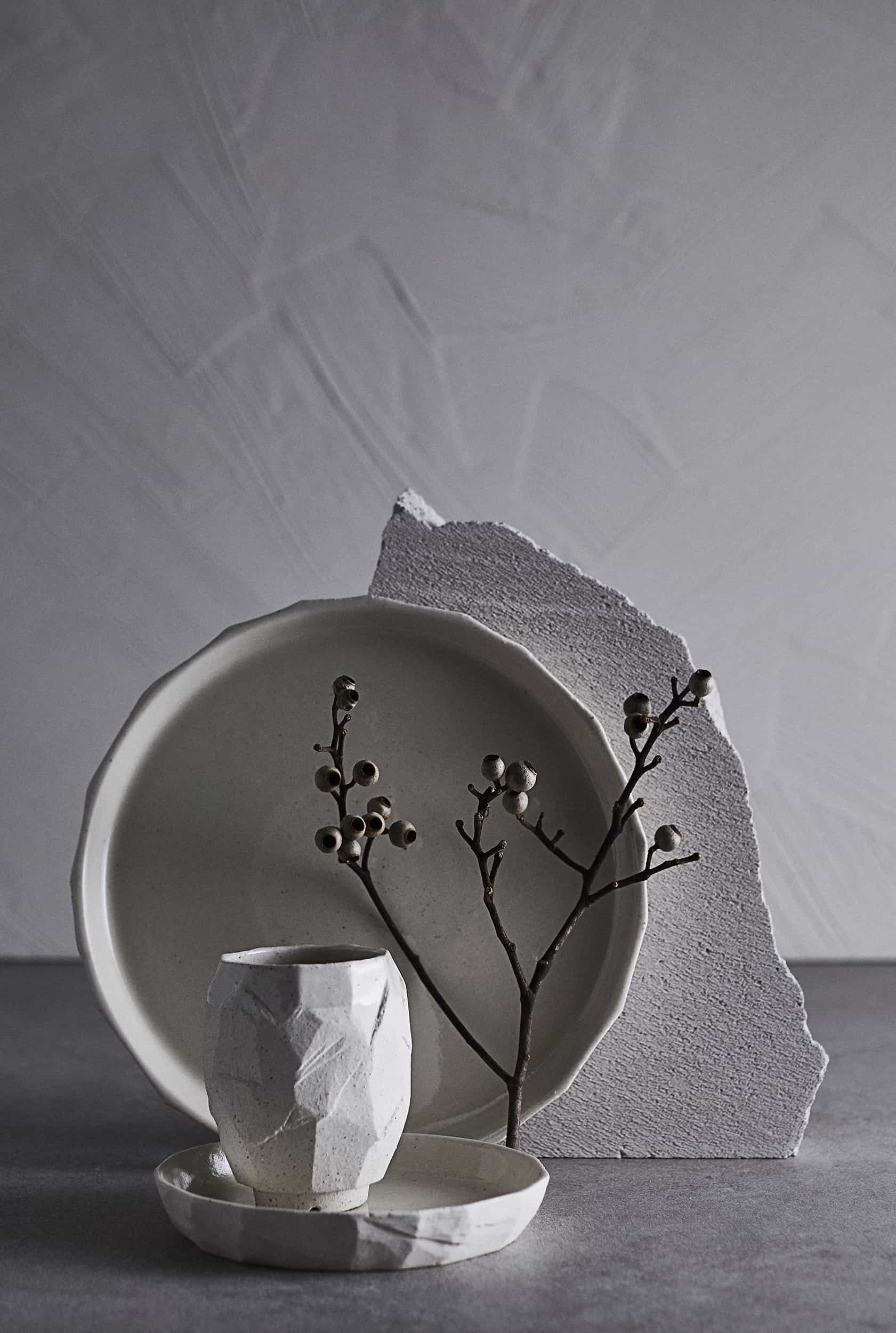 PURCHASING AS A DEALER
It is not possible to use your VAT number when shopping online at the MUUBS webshop.
If you wish to shop MUUBS as a dealer, you can contact MUUBS on ordremuubs@designconceptdenmark.dk to get a personal login for our wholesale webshop.
DISCLAIMER
We do not guarantee that all shown products on the Muubs web shop are available in stock when you have placed your order.
MUUBS cannot guarantee that the content of the website is at any time free of inaccuracies or typographical errors.
We furthermore cannot assure you that all information is up to date. MUUBS may at any time modify the content of this website.
Although we always aim to display the correct texts, pictures and prices on the website and webshop, please note that errors may occur.
MUUBS cannot be held responsible for any damages incurred as a result of the use of this website or based on limited or no access to the website.
MUUBS cannot guarantee trouble-free, uninterrupted and secure access to the site.
We cannot guarantee that the colours on the page are fully equal to the product's actual colour.
This partly depends on the colour calibration on your computer.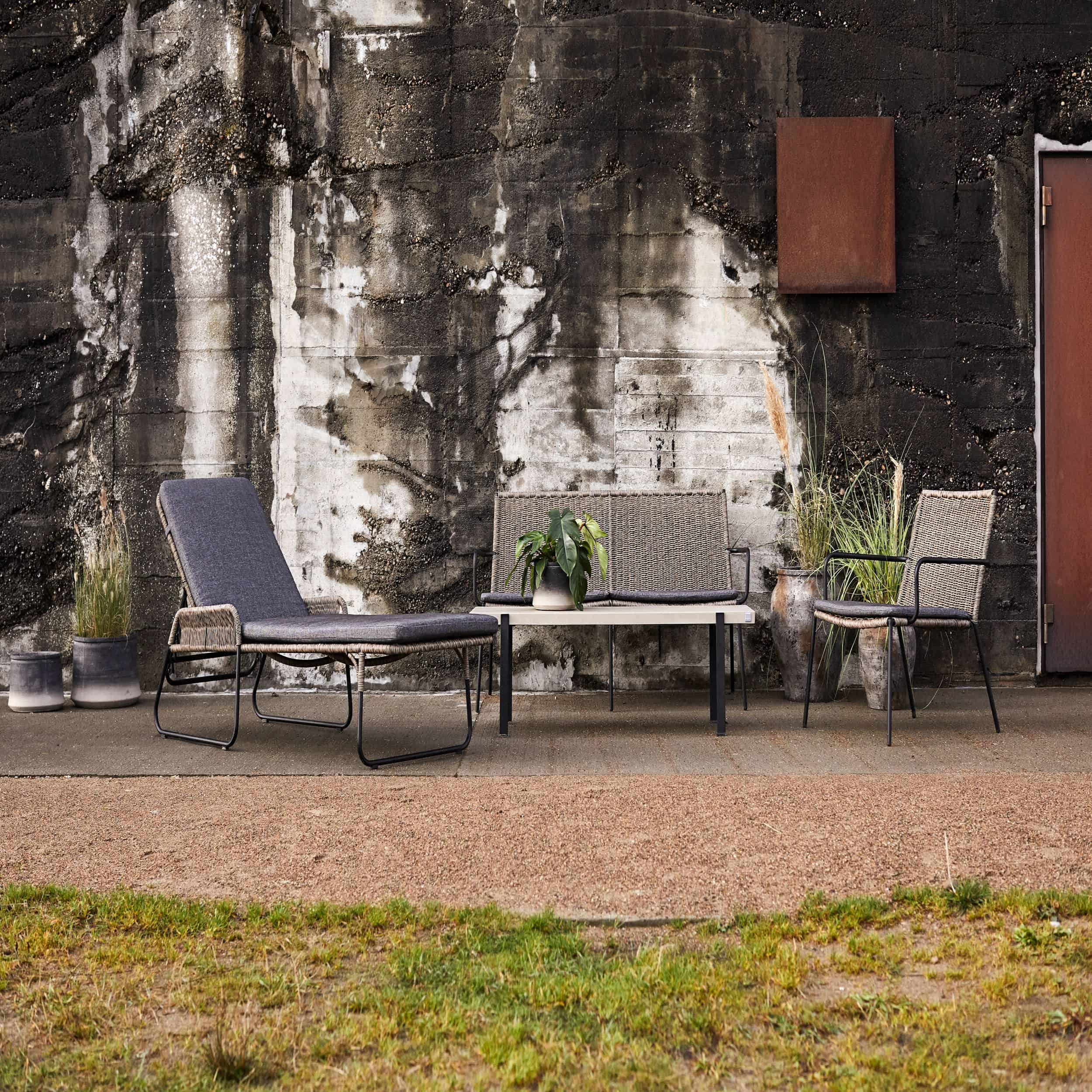 PRIVATE POLICY
Privacy
To be able to order online on www.muubs.com you must as a minimum submit your:
Name
Address
Email
Cellphone-/mobile number
All personal information stored on this site will be handled with extreme care.
Information that has been saved by MUUBS A/S will not be sold, passed on or used for any purpose other than to inform you about exclusive offers or other marketing initiatives in relation to other departments of Muubs.
At any time or cause you have the right to know which information about you, we store in our systems.
We register and disclose the personal information necessary to deliver the products to you. You are entitled at any time to know what information is stored about you in our systems.
The personal data are registered with MUUBS A/S and are kept for five years after which the information is deleted.
We also collaborate with a number of other companies that store and process data. Companies only deal with information on our behalf and may not use them for their own purposes.
We only collaborate with computer users in the EU or in countries that can provide your information with adequate protection.
If you believe the information is inaccurate, you are entitled to correct them. In some cases, we are required to delete your personal data if you ask for it.
For example, if your data is no longer necessary for the purpose we needed it for. You can also contact us if you believe your personal data is being processed in violation of the law. You can write to us at: shop@designconceptdenmark.dk
Cookies
By using www.muubs.com you agree that we use cookies. A cookie is a small data file that we place on your computer to keep track of that is happening during your visit and to recognize the computer. A cookie is not and do not contain viruses.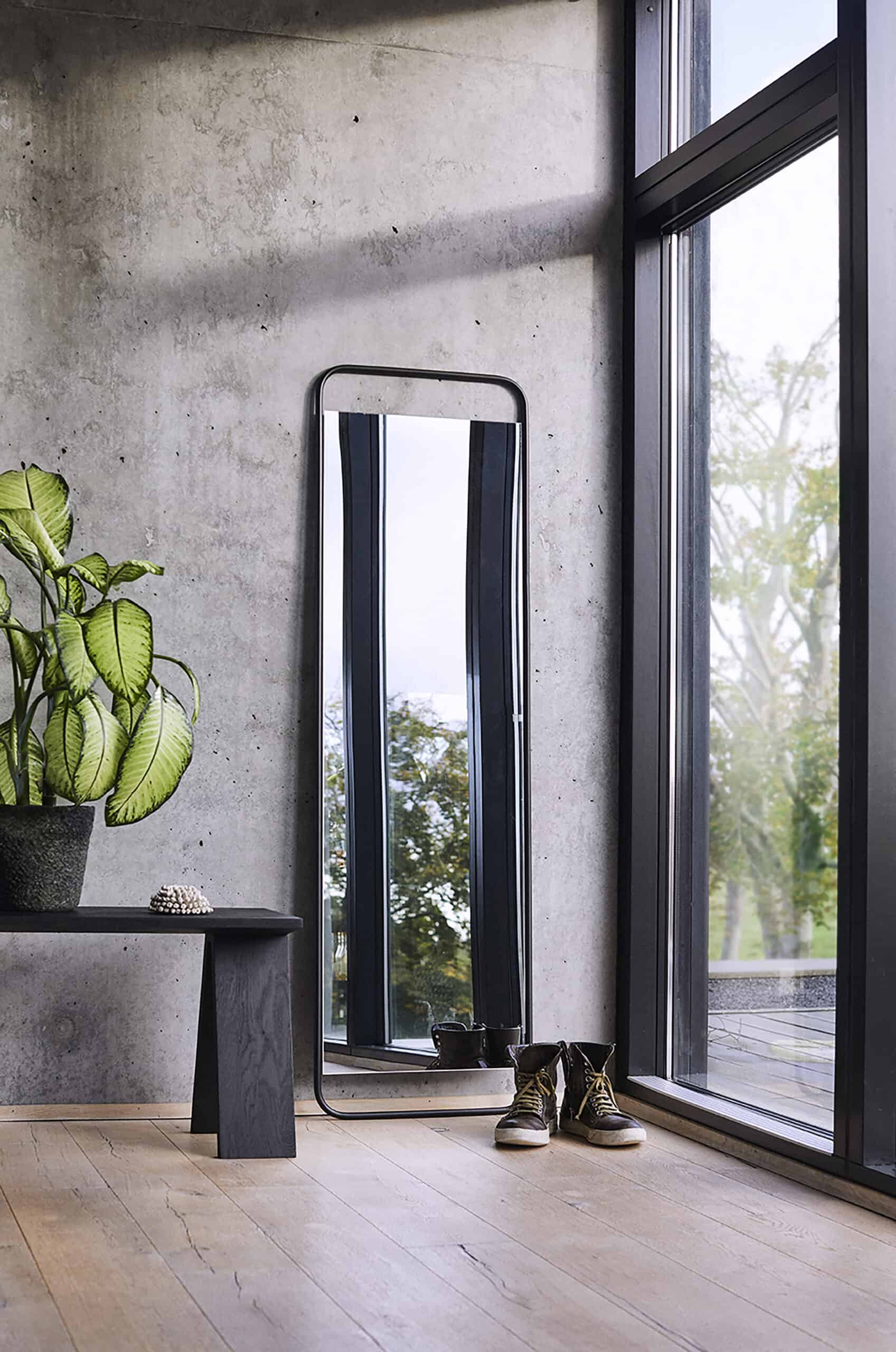 FORCE MAJEURE
In case of force majeure, all MUUBS' obligations will be exposed. Force majeure is in case of war, civil war, revolution, rebellion government measures, strikes, lockouts, blockades, disruption of supply of electricity, telephone or internet, natural disasters or similar events. We will in such circumstances do everything we can to resolve the inconveniences for our customers as fast and entirely as possible.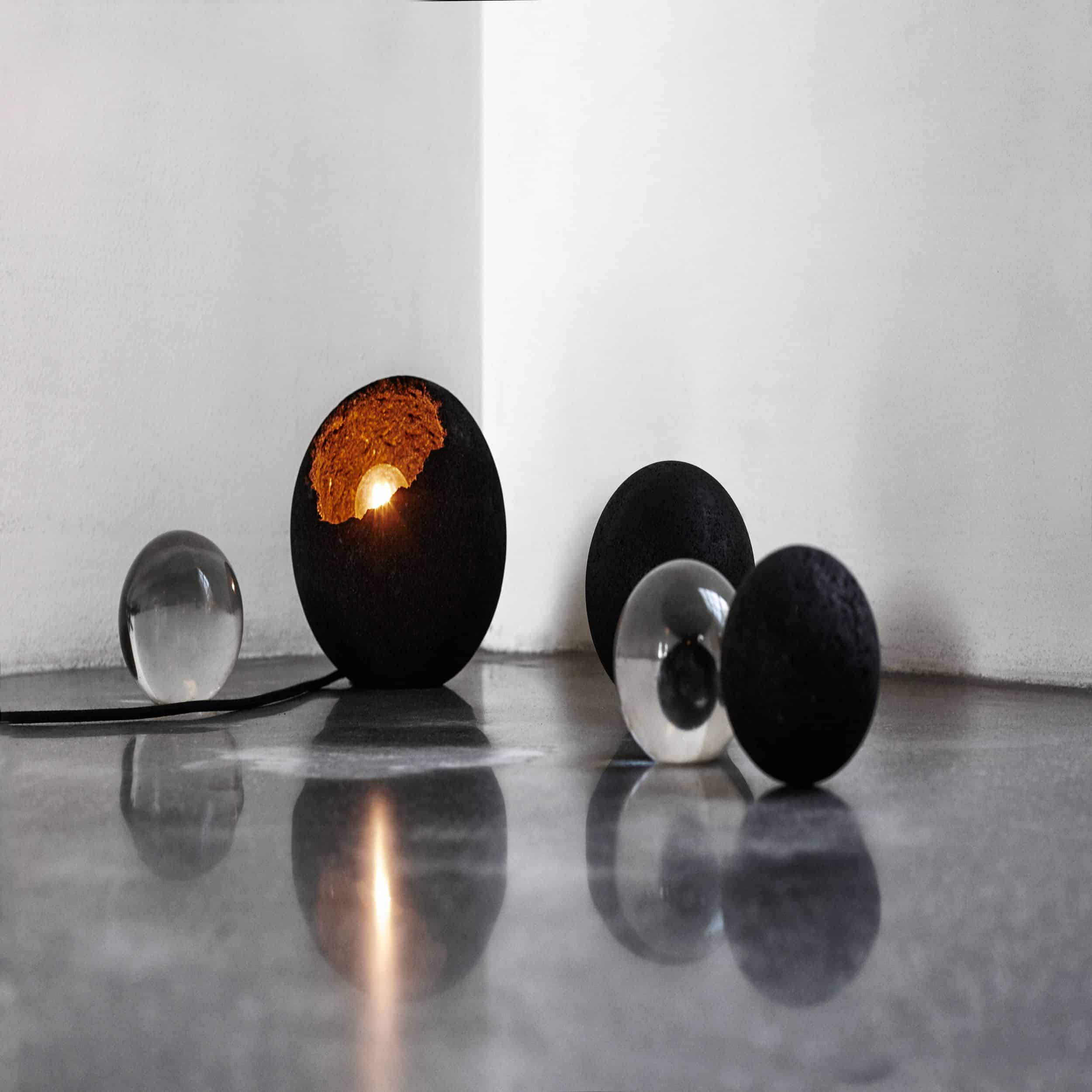 APPLICABLE LAW AND COMPLAINTS
The terms of use of the page are written in accordance with Danish law, and you agree that any disputes under this agreement shall be settled by Danish court.
MUUBS reserves the right to use all legal means against violation of these terms and conditions, including the right to block access to our website. Abuse of the website may result in prosecution.
You are always welcome to contact MUUBS if you have any questions concerning our products, your order, delivery or if you wish to make a complaint about matters concerning our webshop.
If you have a complaint, we ask you to contact our online customer service at: shop@designconceptdenmark.dk.
LAW AND VENUE
Purchases of goods on www.muubs.com is subject to Danish law. Any dispute will be settled by Danish courts.
COPYRIGHT
Copyright in the documents that are available on this site (including logos, graphics, text, photos, icons, images, data, software and design) are owned by MUUBS A/S
APPEALS
Purchases of goods on www.muubs.com is subject to Danish law. Any dispute will be settled by Danish courts.
If you as a consumer need to complain about your purchase, please contact ordremuubs@designconceptdenmark.dk. If we are unable to find a solution, please file a complaint with:
Center for Appeals
Nævnenes Hus
Toldboden 2
DK - 8800 Viborg
www.forbrug.dk
If you are resident in an EU country other than Denmark, you can appeal to the EU Commission's online complaint portal here.
The terms and conditions are updated 2/9-2021