When design and function merge into a higher unity
The Soho series is not only designed to be beautiful, but comfort of the bench and stool is also high.
The stool and the bench are designed with a small arch on the seat, which helps to raise the height and ensure good sitting comfort. In addition, the braided leather seat is also comfortable to sit on, as it makes the seat softer to sit on.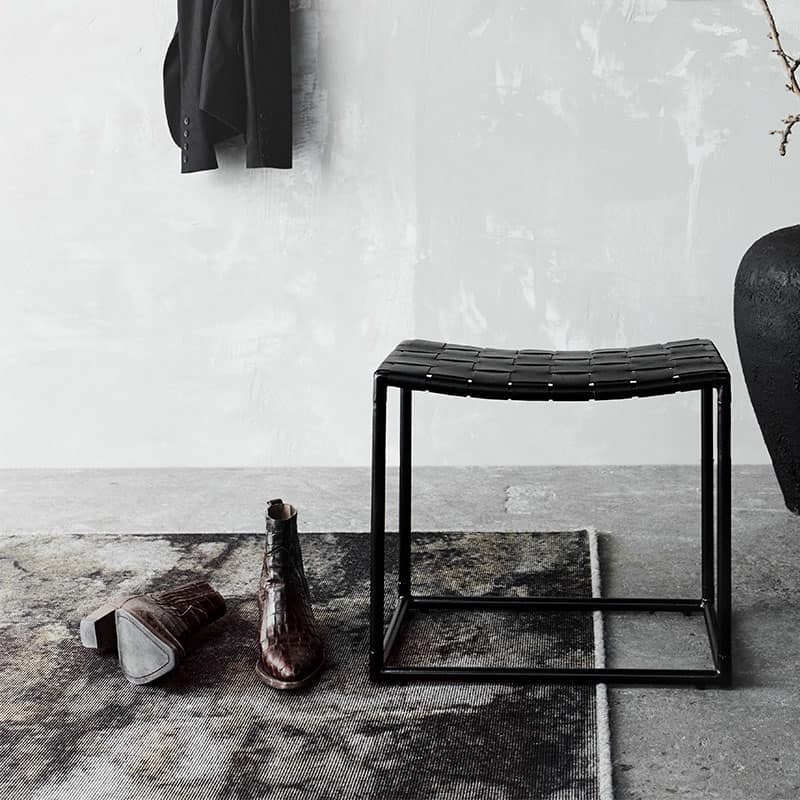 Fits in every room
Soho fits right into the spirit of the times by meeting the need for the furniture to be multi-functional. Both the bench and the stool can not only be used as extra seating. They can also be used with advantage in the bedroom for decoration or where you can put the day's clothes.
In addition, Soho will be suitable for welcoming guests in the entrance hall or at the entrance.