Light and elegant design expression
The Austin collection consists of distinctive coffee tables and storage furniture, designed with well-defined lines and contrasting leather details. Austin furniture embraces minimalism and purity, and its elegant and masculine expression adds a sculptural element to the interior.
Light and elegant design expression
The Austin collection has a masculine and elegant design expression that adds a sculptural design element to the room. Austin is designed with defined and graphic lines and angles, and has a recognizable and minimalist look that fits perfectly into the Scandinavian design aesthetic. The stylish furniture forms a perfect starting point for the interior design of the living room, but at the same time contributes peace and harmony.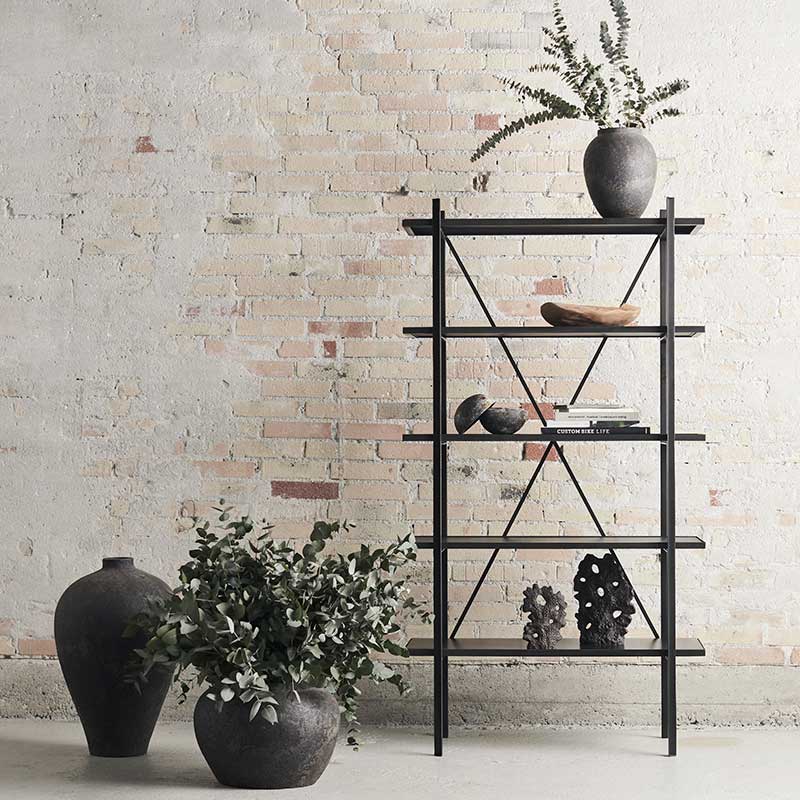 A mix of materials creates an edge
The Austin collection is designed in an attractive combination of iron and leather, which creates beautiful variations in the surface that attract attention. The combination gives a graphic and raw look to your decor.
With the coffee tables, you can create your own personal coffee table, as the panels can be moved around and add the expression to the interior that you want. With the storage furniture, you get an elegant solution that creates mystery and curiosity for what is hidden behind the doors.
Maintenanceguide for leather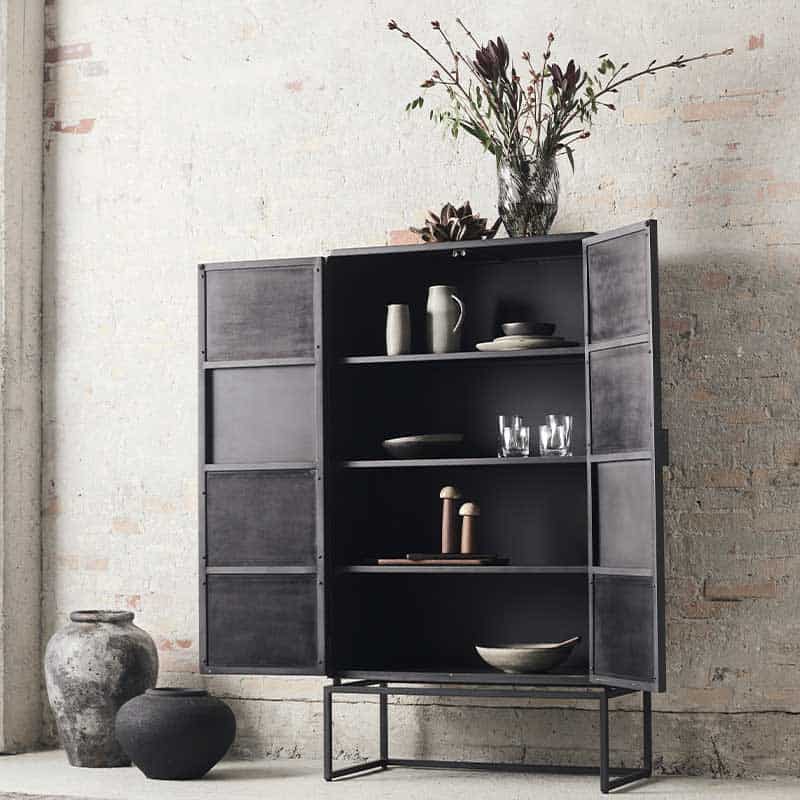 Decorate with contrasts and create your own style
Put a personal touch on your home by choosing a coffee table or storage furniture with material contrasts that invite you to embrace a creative way of thinking about the interior. The characteristic dark color compliments light color shades, while the materials also make it interesting to combine with other dark shades and structures.
The versatility and variety of the furniture makes it possible for you to choose just the solution that fits best in your home.